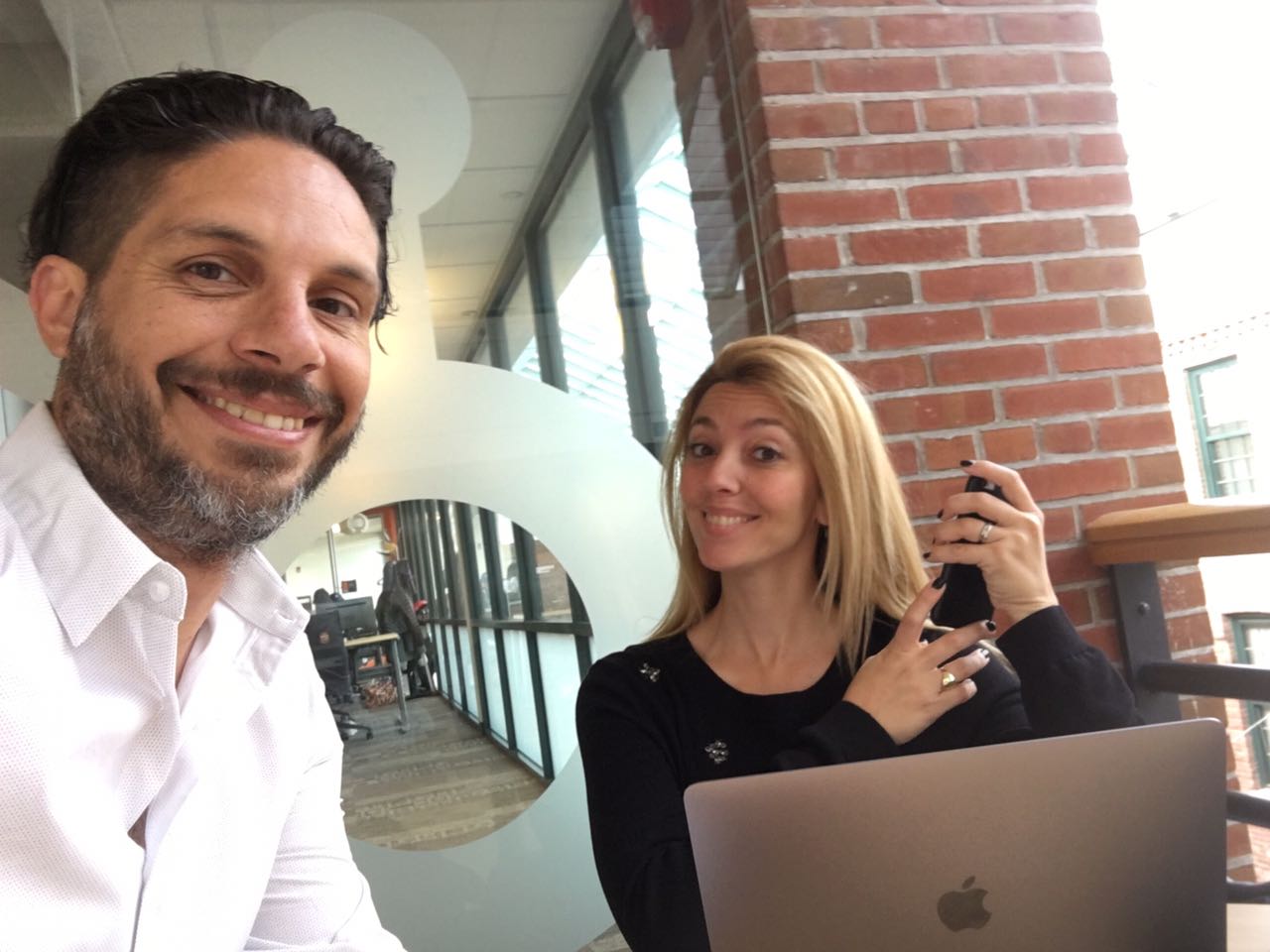 After attending the AWESOME event of Inbound 2016, with great speakers and remarkable insights learned, we stayed the following week working pair to pair with the LATAM team of HubSpot, and of course, our account managers, David and Mali.
The entire team of LATAM call themselves "La Familia" (The family), and it really felt like they were a family. Everyone was super nice, friendly and they have different and interesting personal stories.
As Partners we worked toget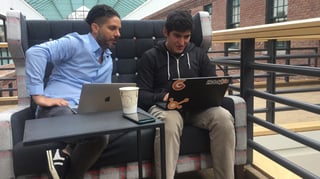 her to polish some procedures, had meeting with clients, did demo's, and worked to improve our efforts and learned from each other's experiences. Even Brian Halligan was awesome and stopped to say hello and took a picture with us (and made his Uber wait a couple of minutes).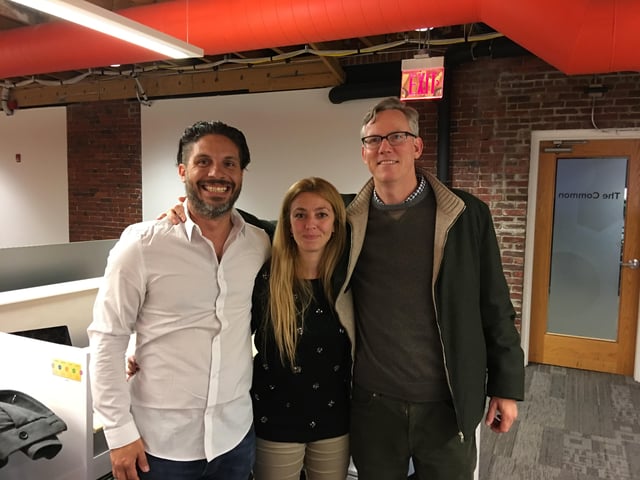 We also discover the #pupspot and meet some of the puppies that are part of the Hubspot family too, Finn and Rico, 2 adorable ones that made us forget (at least for a while) that we missed our little ones at home.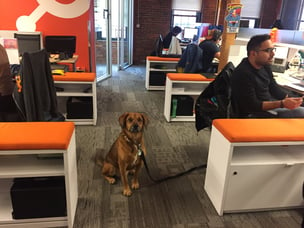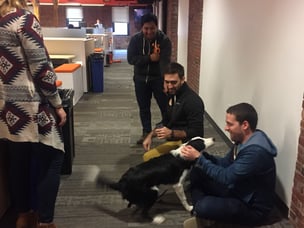 It was a very intense but very fruitful week. Thanks to David, Mali, Mike, Carlos, Alexandra, Jessie, Jesus, Mauricio, Corina, Alex, and the entire Hubspot team for welcoming us and making us feel like home.
Hope to be back soon. Andimol Agency's doors are always open to all of you; you are more than welcome to visit us in Argentina.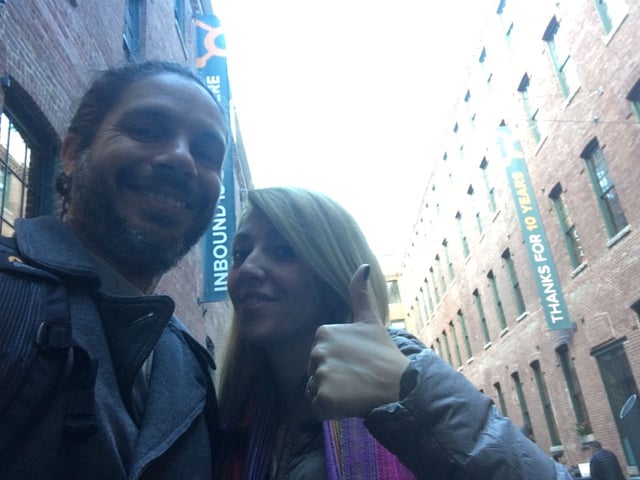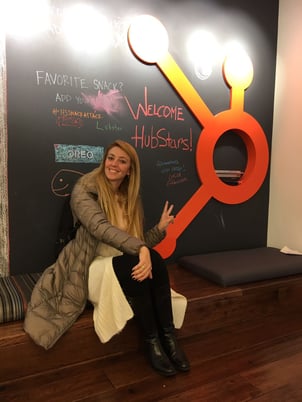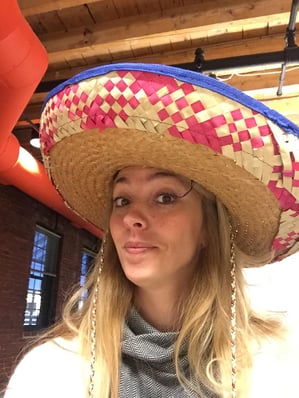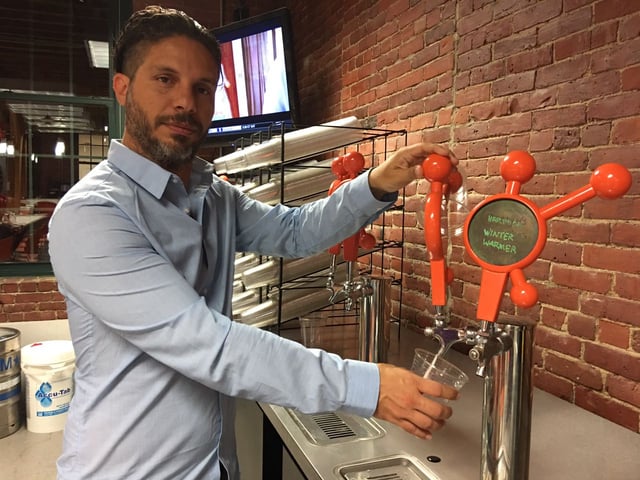 If you want to know some of the last digital marketing trends of Inbound16 and how inbound marketing is changing the way you can attract new consumers and improve sales, just click below here and download the State of Inbound 2016.